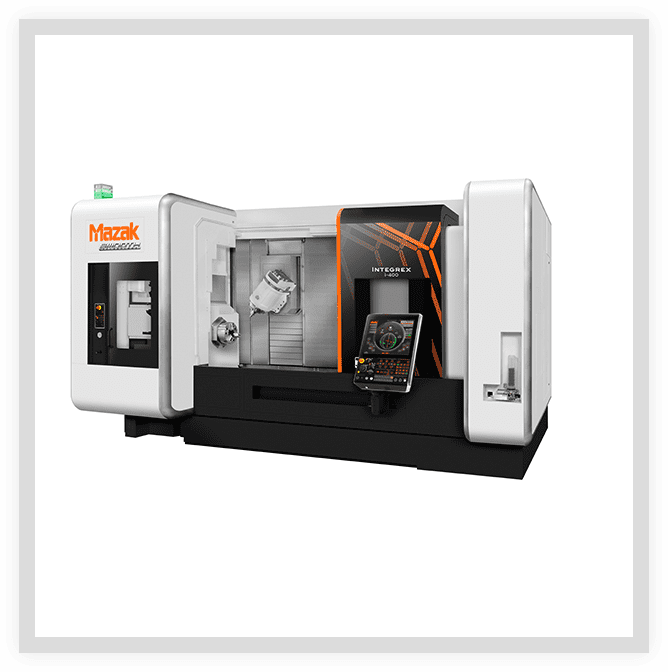 We Live Pacific Northwest Manufacturing
Just Like You!
The Future Of Manufacturing Made Smarter
-AUTOMATION
-INNOVATION
-TRANSFORMATION
-RESTORATION
With an emphasis on advanced technology, CNC Machine Services, Inc. is committed to partnering wtih you from the shop floor to the top floor. CNC has been providing manufacturing solutions since 1988.

Machine Tool and Automation Solutions
Machine tool and applications support
Wide range of machines to meet your manufacturing needs
Strong focus on solutions not sales

Second Source Machine Tool Parts Specialist
OEM quality parts without the OEM prices
Locating hard to find and discontinued items
Extensive inventory of common replacement items

Machine Tool Repair and Service
Mechanical and electrical repairs to most CNC and manual machines
Serving Washington and Oregon since 1988
Every service vehicle is fully stocked with common parts to get you up and running electronic, quickly
In AFFORDABLE Machine Tools. Watch the #AllAxesLIVE Event Launch Video for the new 2021 EZ Machine Series and SmoothEz CNC
Mazak Quality, Starting <$100k
VC-Ez 20 Vertical Machining Center
NEW MAZATROL SmoothEz CNC
QT-Ez Horizontal Turning Centers (8, 10, 12in models)
MAZAK All Axes Live - EZ Series Machines
Providing Manufacturing Solutions Through Automation
Pacific Nortwest Aerospace Alliance Factory Friday