WE'RE IN THIS TOGETHER!
CNC Machine Services Is Here To Assist Your Company During This Very Uncertain Time!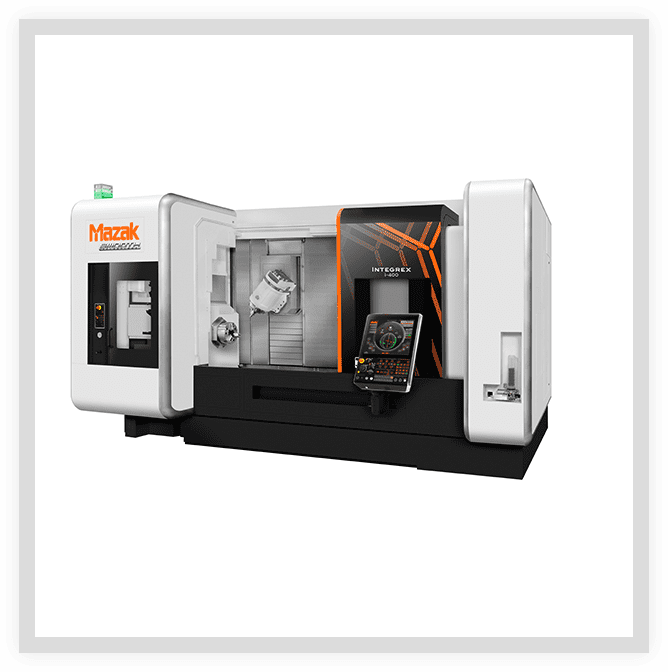 As we are all experienceing this difficult time, CNC is here to help.  CNC wants to hear from you, our valued customers, on how we can best support your needs. As a  small business and family owned company, all of the decisions we make are for the best interest of our CNC "family", and that includes you!
We would not be successful without our close and personal partnerships with you, our customers. We have developed a strategic plan to help during this time.
ESTABLISHED SAFETY PROTOCOLS AND COMPLIANCE PLAN:  Click Here To View Our Safety Protocol
SERVICE SUPPORT: Our service team is running at full capacity to continue offering critical downtime repairs as well as scheduled shut down preventative maintenance. 
SECURE YOUR DATA: A simple back up of your machine's critical data can save your company weeks of lost production time. Should you need to shut down your machines, CNC strongly advises you take safety measures to secure your critical data. Call CNC to assist with these services:

BACK UP OF PARAMETERS, DATA AND HARD DRIVE
 BATTERY REPLACEMENT

FINANCIAL ASSISTANCE PROGRAMS AVAILABLE: CNC has located low or zero interest financial assistance programs that offer payment flexibility allowing you to preserve your cash-flow. 
REPLACEMENT PARTS: CNC is maintaining an inventory of the most commonly used replacement parts and a healthy supply of batteries. Mazak is still offering their same-day shipping on all parts.
WE LOOK FORWARD TO GETTING THROUGH THIS BY WORKING TOGETHER!

Machine Tool Solutions and Sales
Machine tool and applications support
Wide range of machines to meet your manufacturing needs
Strong focus on solutions not sales

Second Source Machine Tool Parts Specialist
OEM quality parts without the OEM prices
Locating hard to find and discontinued items
Extensive inventory of common replacement items

Machine Tool Repair and Service
Mechanical and electrical repairs to most CNC and manual machines
Serving Washington and Oregon since 1988
Every service vehicle is fully stocked with common parts to get you up and running electronic, quickly