Partnering With You From Concept To Completion
The CNC Applications Team will partner with you from concept to completion. Combining outside-the-box thinking paired with our progressive range of knowledge and experience, our team will create an innovative manufacturing process tailored to your unique specifications.
The CNC Turnkey Advantage
COOPERATIVE PARTNERSHIP:
Working mind-to-mind from ideation to successful production. We Listen and learn about your manufacturing needs then work with you to create your manufacturing solution.
VENDOR PARTNERS:
CNC draws resources and products from established vendor partners. Our vendor partners are hand selected based on the quality and diversity of their products along with their proven track record of providing the high level of customer service you have come to expect from CNC.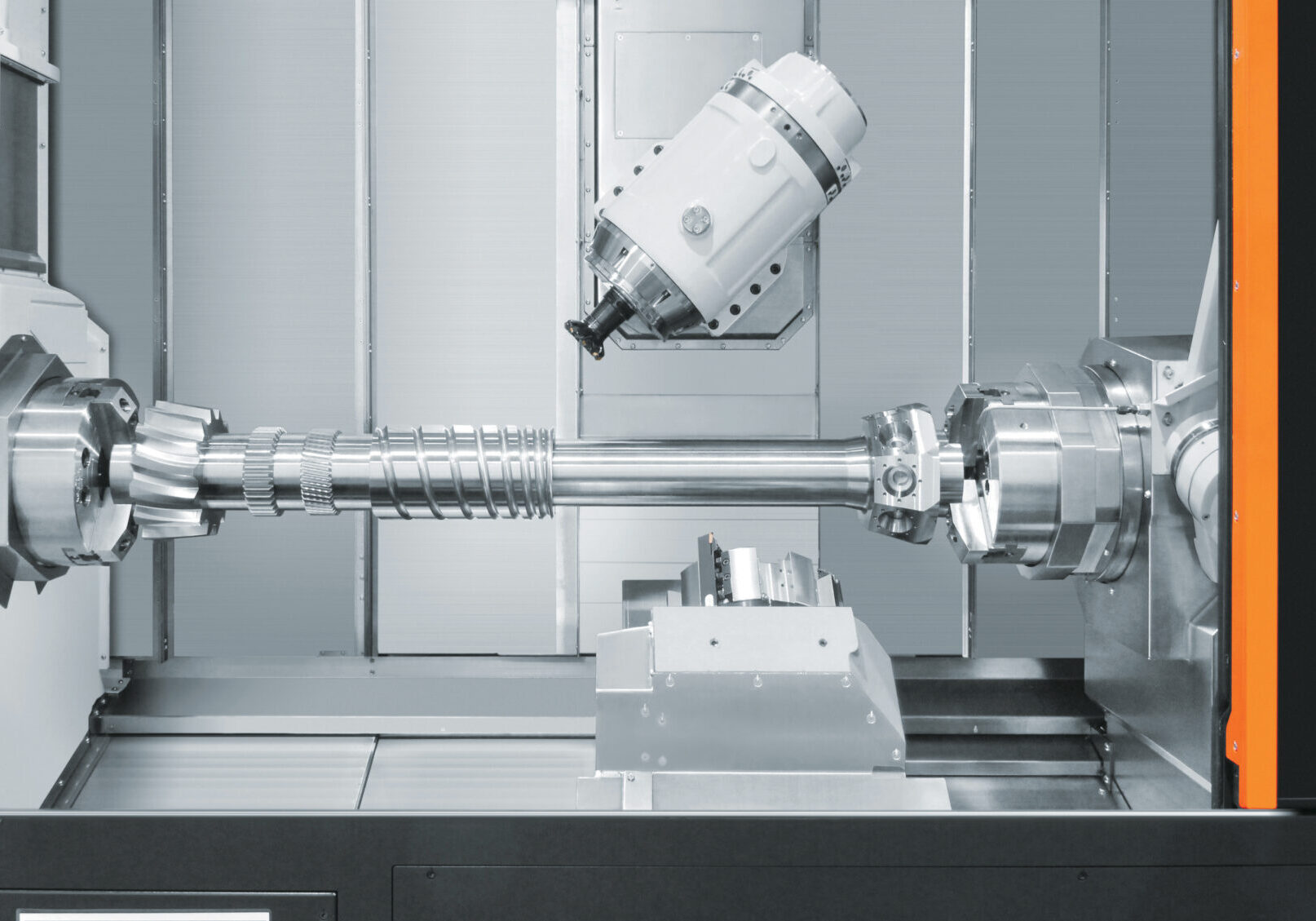 PEACE OF MIND:
Your existing workflow and manufacturing process will be undisturbed while CNC creates your turnkey. Start producing once the turnkey equipment hits your floor.
LIMITED TIME DELAYS:
Custom implementation of standard off-the-shelf products for timely and economical solutions.
CONTINUAL SUPPORT:
Process optimization, progress monitoring, and tailored training from our applications team. Intimate knowledge of your turnkey project allows our team to offer 24/7/365 rapid response.
DOCUMENTATION:
You will be provided a bill of materials. This useful resource will detail all tooling, fixturing, programs, and accessories used in your turnkey project.
CALL TODAY TO START YOUR TURNKEY PROJECT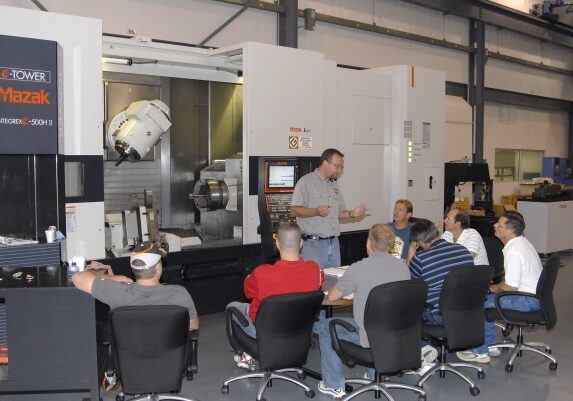 CNC provides applications support for most brands of machine tools and controls.
On-site programming and training
Mazatrol Programming
"G" Code Programming
Machine setup and operations
Vendor partner training seminars
In-house Mazak simulator training
COMPUTER AIDED MACHINING SOFTWARE

CNC is an Autodesk Preferred Distributor
Expert high-speed and 5-axis machining software
Make parts faster with automated CAM
FeatureCAM® software automates your workflow from design to NC code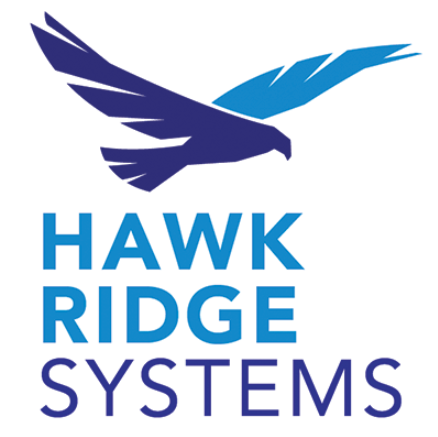 Powerful and Easy-to-use 3D Design
Benefit from shortened production cycles, reduced costs and improved quality
Our team of 3D design, printing and manufacturing experts is with you every step of the way with guidance, training and support